Home

/

Posts tagged "Treatments"
Introducing Délivré™ – Discovered With Science. Delivered By Nature.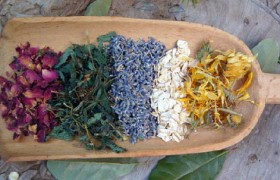 Welcome to Délivré™… a breakthrough in the pursuit of healthy, radiant skin. Our revolutionary line of skin care products will change your skin from the inside out, with our exclusive blend of certified organic ingredients. Botanicals rich with minerals, proteins and essential oils are delivered deep into your skin's cells by the natural compound Polyfulmate™. Polyfulmate™ has the unique ability to transport active nutrients and other ingredients to living cells to balance the cells' pH and health, causing cells to regenerate and remain healthy even in a harsh environment.
---